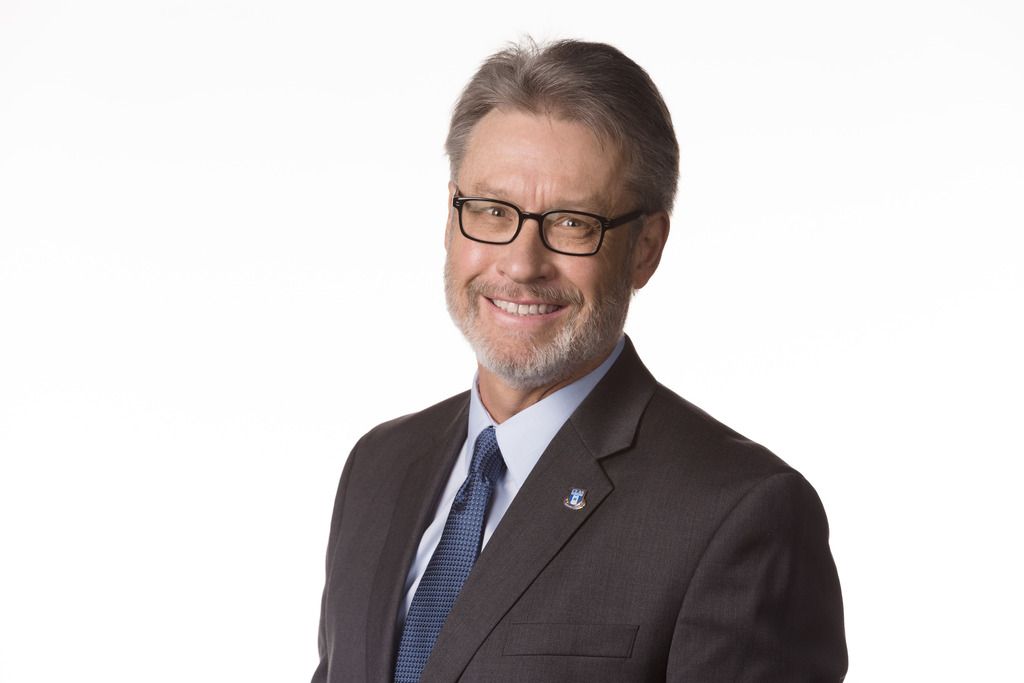 dean david e. richardson
On behalf of the College of Liberal Arts and Sciences (CLAS) faculty, staff, and students, I write to express our support for the National Endowment for the Humanities (NEH). Since 1965, the NEH has served and strengthened our country by promoting humanistic thought and action in support of our people and our culture. Through its grants to museums, archives, libraries, colleges, universities, and individual scholars, funding provided by the NEH has strengthened teaching and learning in schools and colleges, facilitated research and original scholarship, preserved cultural resources, and provided access to humanistic education for students and citizens. In December, 2016, the NEH announced its funding of 290 projects all over the country, including 34 challenge grants to organizations that provide cultural programming to underserved groups.
Statement from Chairman Adams regarding the FY18 proposed budget cuts to the National Endowment for the Humanities.
As formulated in the CLAS Action Plan, our college aspires to contribute deeply and broadly to the understanding of nature, society, and humanity. Research and teaching in the humanities is an indispensable component of everything we do, providing humanistic and historical perspectives not only within the humanities (including language, literature, history, culture, classics, philosophy, religion and other fields of study) but also through collaborative efforts with colleagues across science and technology fields, including materials science, chemistry, and engineering.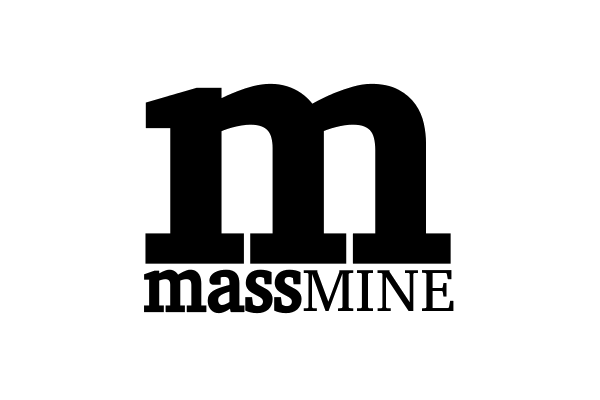 The NEH is national in scope, and both UF and the College of Liberal Arts and Sciences have been greatly enriched by its programs. Over the years, many of our faculty members have been awarded individual NEH fellowships and grants, and numerous academic units have been supported through institutional grants.
The Center for European Studies received the NEH's "Dialogues on the Experience of War" grant, which gives veterans a voice.
The Department of English received the NEH's Digital Humanities grant for the MassMine start-up, which analyzes massive amounts of social media data.
The Center for the Humanities and the Public Sphere has also benefited through the Florida Humanities Council (which receives much of its budget from the NEH), receiving substantial funding over the past three years to run summer programs for high school students and teachers.
In recognition of this and its many other contributions, the College will be recognizing the Council with the first Nonprofit Partner Award at the CLAS Evening of Excellence in April.
Indeed, the NEH is unique in its broader impacts on the education of children and adults. Catelyn Cantrell, a CLAS alumna and a teacher in Putnam County, Florida, provides just one example out of many. Ms. Cantrell has participated in several NEH summer programs designed for teachers seeking ways to enhance the learning experience of Florida's students. Faced with low graduation rates and students who felt left behind by the system, Ms. Cantrell looked to the NEH for ways to transform her curriculum and improve her students' opportunities for success. As a result, there has been measurable improvement in her students' learning outcomes and their engagement with the world around them. The humanities can communicate to young people in ways that can stimulate their curiosity and help them find their futures.
The positive impact of humanities instruction on the careers of students who will be entering the new economy should not be overlooked. There is a clear understanding by many in technology fields that a broad education that includes knowledge in the humanities can help students develop the flexibility they will need in the 21st century. A close study of the U.S. Bureau of Labor Statistics Occupational Outlook Handbook (with job opening projections through 2024) shows that many new jobs will require adaptability and skills that are enhanced by a broad four-year college education. A liberal arts and sciences degree, with humanities as a major component, is also an excellent preparation for graduate and professional training, including medicine, law and business. Our highest academic award for graduating seniors is the CLAS Dean's Medal for Excellence, which recognizes the breadth of a student's education, with humanities preparation listed first in the requirements. Dozens of students will receive this medal at the upcoming spring commencement.
Every investment should be evaluated in terms of its importance and implications for our social and economic fabric. The NEH has been a consistent advocate for an essential part of our mission as educators, and it has provided direct and important experiences for young and old alike. Please join me in voicing your support for the continuation of the NEH.

David E. Richardson
Dean
College of Liberal Arts and Sciences
University of Florida